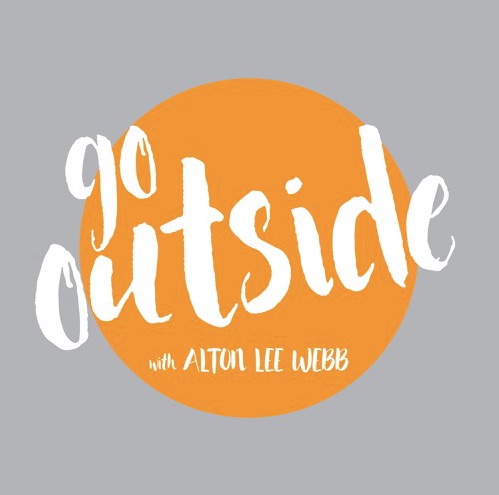 13 Jan

So What's GO OUTSIDE All About? – [Podcast S1E02]

Today, we break down the vision for our show GO OUTSIDE. I share with our listeners the three things that have made me hesitant to start something – to follow Jesus.  Yes, I am reluctant too!

Come join the journey, and find out what GO OUTSIDE means for you!