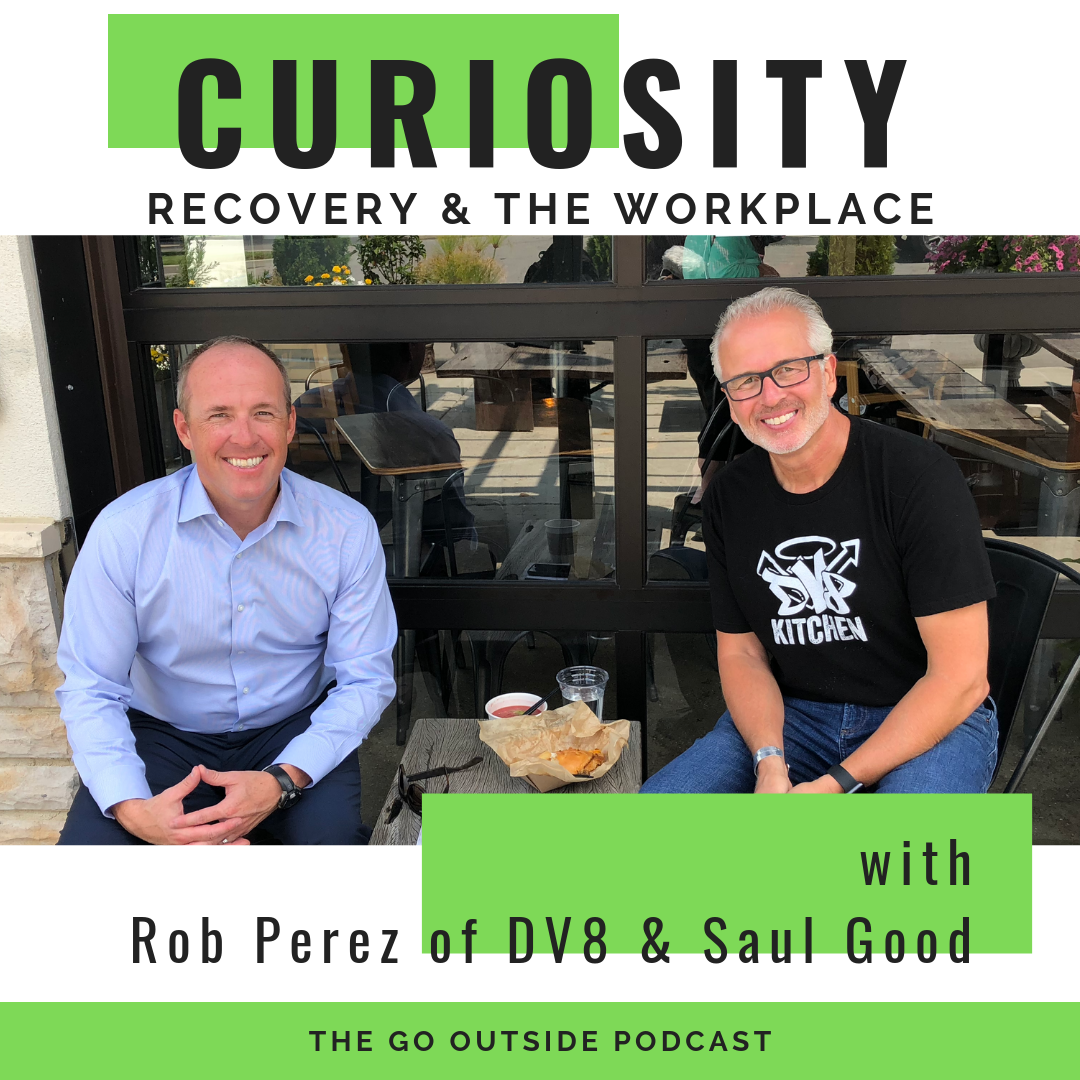 16 Jul

Rob Perez of DV8 Kitchen: Curiosity in the Workplace and Recovery

Are you curious about discovering how to use your unique gifts to share Christ with your local community but struggling with the fear of leaving the safety of the sidelines?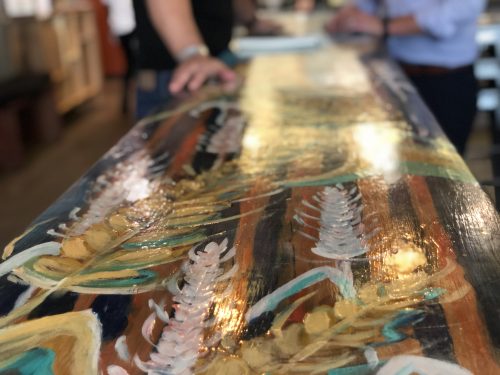 Welcome to Curious, a five-part series of conversations inviting all tired Christians to rediscover and reclaim their God-given gift of curiosity.
In this episode, Rob Perez, owner of DV8 Kitchen and Saul Good restaurants, shares why he's glad they didn't wait until they had it all figured out before Going Outside and starting their social enterprise. Now with over 20 employees in early stages of drug and alcohol recovery, Rob gets real about the hard balance of loving people and making a profit in business — and what makes the risk so worth it.   
Episode Highlights
[0:00] How curiosity led Rob Perez to start a business designed to "invest in recovery"

[0:18] "It's been bad on the pocketbook but the most rewarding experience my wife and I have ever had." Rob shares how the mission behind DV8 Kitchen first came about  

[2:42] "I didn't bring Christ to work with me at all." Where Rob was spiritually when his wife suggested they take on this social enterprise

[3:45] Can we love people

and

be profitable? Rob gets practical about how to balance and sustain a social enterprise

[6:31] The three "bottom line" questions Rob's team asks themselves every week to keep them focused on what matters most

[7:33] What Rob realized was wrong about their financial model when he first "put his hands in the dough"

[10:14] Rob and I call out a faulty philosophy: you don't have to have all the details figured out before you Go Outside!

[12:29] "I'm not positive I'm doing the right thing." Rob gets real about the paychecks, tough choices, and hard conversations necessary to keep DV8 going

[16:07] Rob's encouragement to anyone who feels a tug to Go Outside but doesn't know where to start

18:23 Calling all cinnamon roll lovers…What DV8 Kitchen has in the works for starting a new bakery
Episode Resources