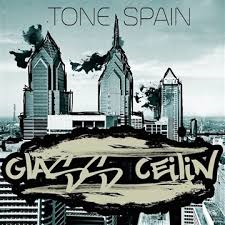 03 Feb

Tone Spain's Dangerous Art – [Podcast S1E05]

Tone Spain has unbelievable talent and the ability to produce quality art, starting with his gift of rapping about the love and truth of Jesus. Tone isn't just "good for a Christian rapper." No qualifiers needed here. Tone is legit. Period.

Listen to Tone share the story of how God transformed his aggression and experience growing up on the streets of Philly into a voice that is relevant and much-needed in our generation.

Get more of Tone's music here.