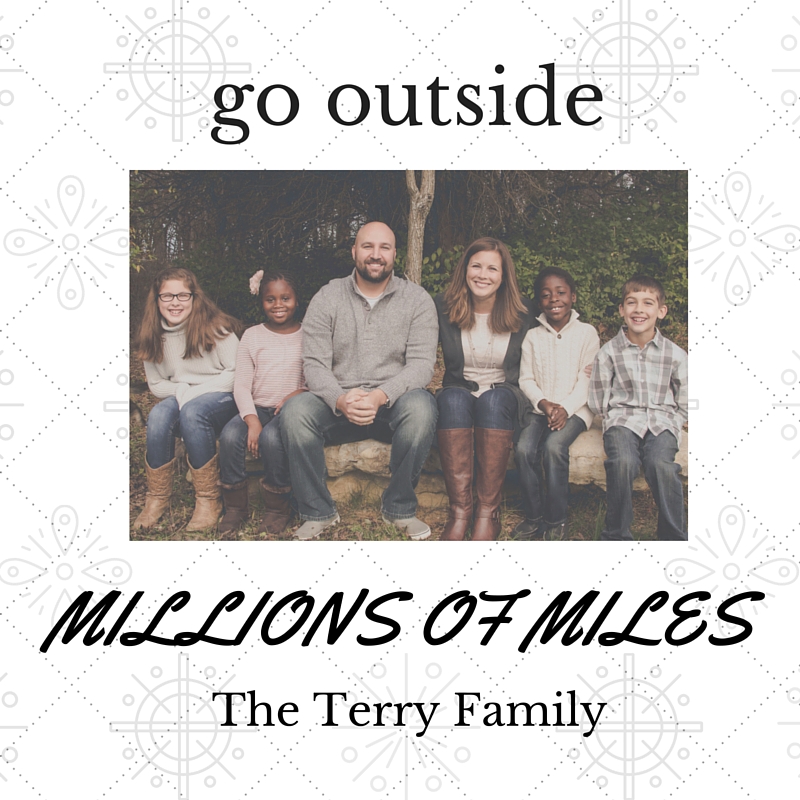 20 Jan

Megan Terry follows the call of God – literally! – [Podcast S1E03]

The Go Outside Podcast is thrilled to invite Megan Terry into the studio.

As always, Megan doesn't disappoint when she shares about her family's journey through adoption.  Rachel and Megan have a transparent conversation about what it feels like to Go Outside and follow God's call – literally.

Plus, they have loads of fun.  Listen in!

Make sure to go check out more about Megan and her family here.