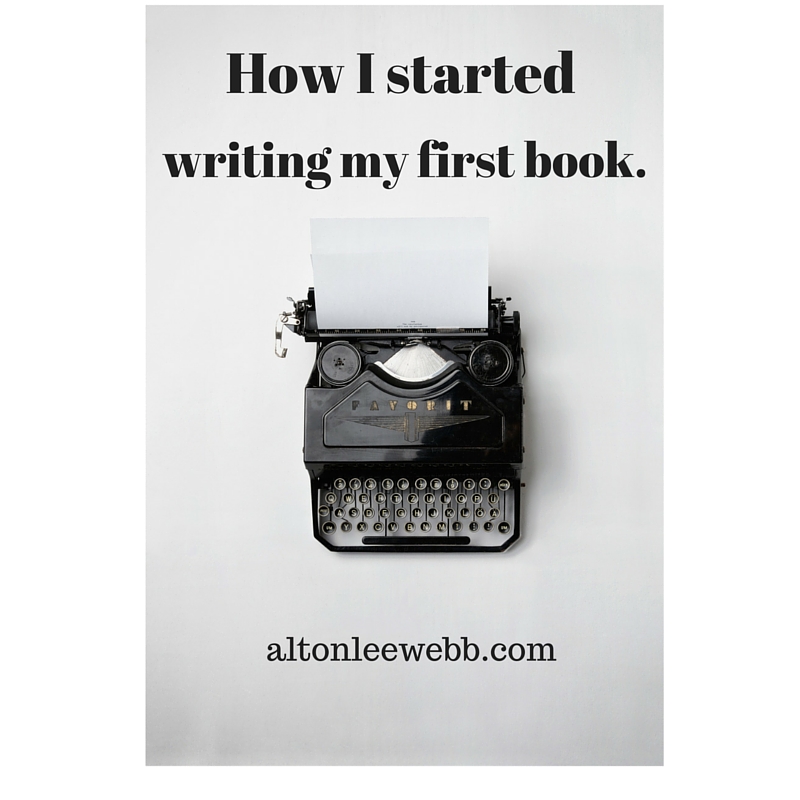 23 Feb

Podcast #8 – How I Started Writing My First Book.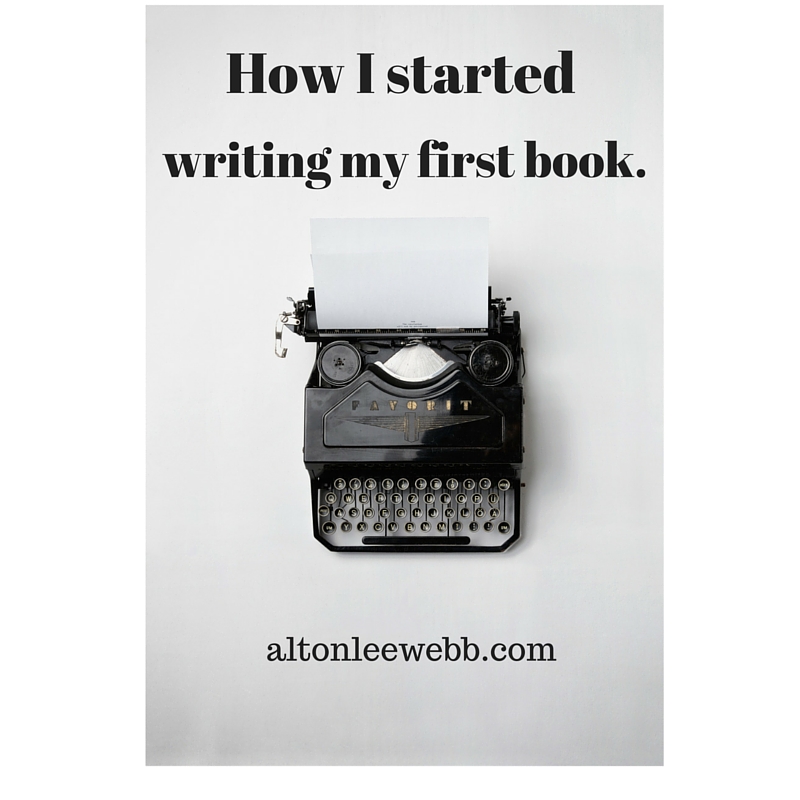 "I'll never be an author" – Me.
Growing up I just wanted to run and play – didn't have much time for books.  I just didn't like to sit still.  Or read when someone told me I had to.  Sounded boring.  Then for some reason, I started devouring all kinds of biographies – I'm a sucker for the story!  Then leadership and a little fiction.  Then, well, 3 kids and…well, I find my appetite for animated reads has expanded.
I've been in business for twenty years as an entrepreneur in real estate development and recently led a church plant for five years. A year and a half ago, I made the decision to transition out of the lead pastor role at our church. No drama or division, no burn out or moral issues. I just felt a total peace that it was time to hand over the leadership for the season to come.
After staring at the wall for a couple of weeks, I needed to clear my head.  All those memories, stories, learnings, failures, principles, from various involvements – well, they apparently needed to come out.  Um, I guess I'm an author. 
Maybe you'll never write a book.  There are lots of things I didn't think I'd ever do.  But, you are called to do something.  Maybe this could be of help to someone out there – I sure hope so.
Today, I do my best to answer the question I get most often – How did you write the book? As if I'm a pro (not), it's just my current adventure.  A new way to tell my story.  Outside for me is being an author and you can listen to my start by clicking here:
Continued Thanks to Philip Devine for helping me on the "Go Outside" Podcast. Check Philip Out Here: www.philipdevine.com