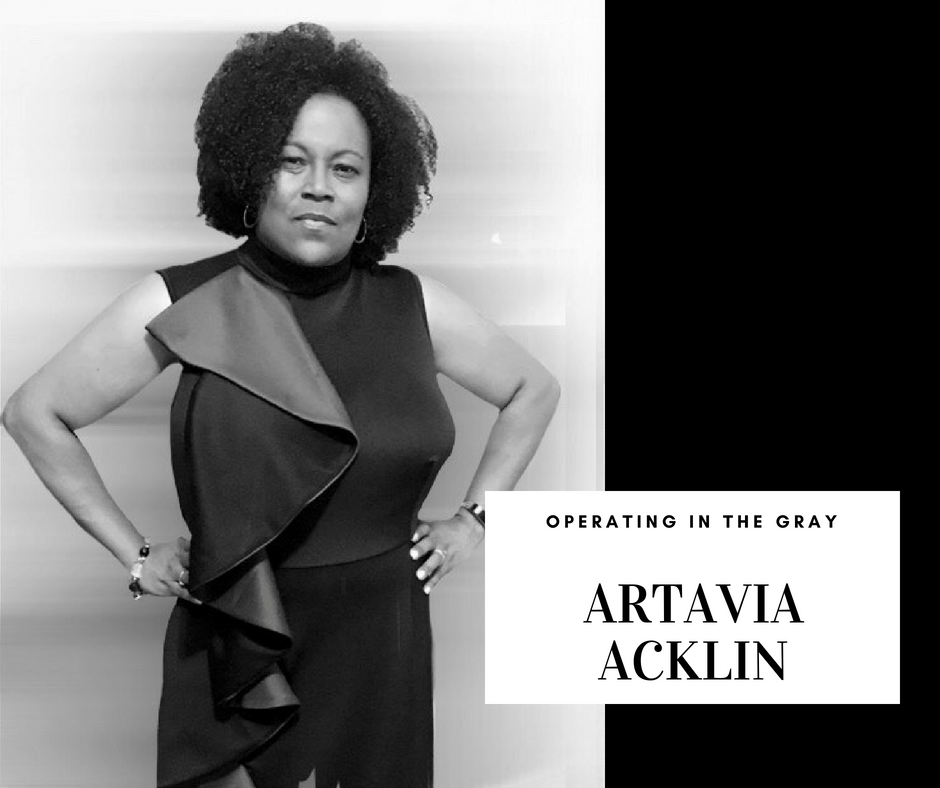 14 Aug

Operating in the Gray 5: Education's Gray Areas, with Tina Tipton and Artavia Acklin

To find people who are well-acquainted with operating in life's messy gray-area, we need to look no further than the dedicated men and women of our educational system. In this episode of Operating in the Gray, I invite Kentucky educators, Tina Tipton and Artavia Acklin, to share their experience in navigating how to be God's light in the classroom.  

Click to listen below:


Whether you're an educator yourself or not, every Outsider will benefit from hearing how these two women came to recognize teaching as a ministry and how we, too, can live out God's love, even when we're operating in the gray.     
Episode Highlights
0:08 – How do we operate in the gray in the classroom? Welcome educators, Tina Tipton and Mrs. Artavia Acklin  
1:40 – Impact over income: why Mrs. Acklin chose to come back and teach in her small hometown
3:49 – Flashback to 1968! What 50 years has taught Tipton about teaching as a passion (and how its ministry goes hand-in-hand with Going Outside)  
5:08 – "I just want the babies at school and to know that they're safe." How God called Mrs. Acklin and her staff to step out and extend love to immigrant families
8:40 – From tradition to technology: the one thing that Tipton says hasn't changed in education since the sixties
10:50 – What inspired Lee the most about his conversation with Tipton
11:39 – Want some wisdom? What Mrs. Acklin and Tipton want to tell you about operating in the gray