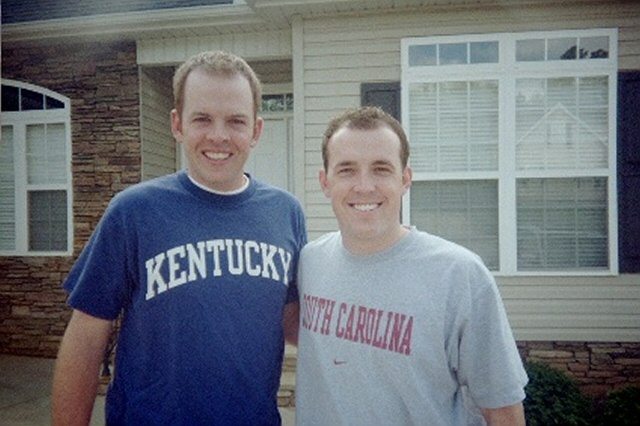 31 May

The Local Church Goes Outside – Jay Hardwick

Posted at 13:27h

in Uncategorized
Go Outside Podcast SO2E4
Jay Hardwick  is one of my best friends. God erases gaps in geography and long periods of time when we get together. (Speaking of time…don't we look exactly the same!) If it wasn't for Jay's Outsider tendencies and gospel investment in me, there wouldn't be a "Go Outside" at all.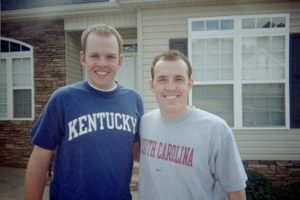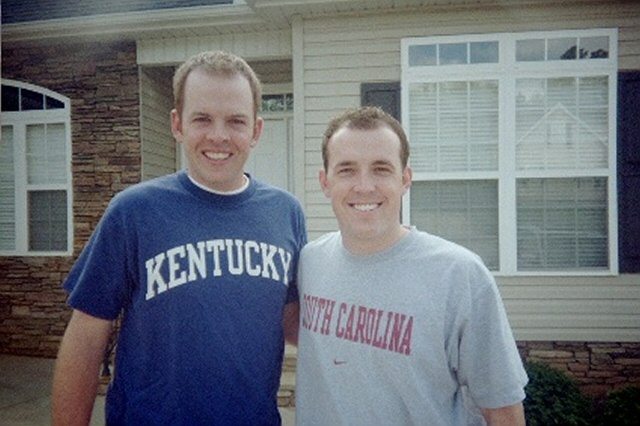 Big life markers happen congruently in our lives.  And here's another one…Jay has just been named the
Director of Church Planting
for South Carolina with the SCBC. Pumped for South Carolina and Jay!
Today we are really excited to have Jay on the podcast.  Jay and I are both church planters and LOVE the local church…Our topic is important for Outsiders and their church communities who send them Out.  We are praying it is helpful! Be encouraged and follow him @JayHardwick