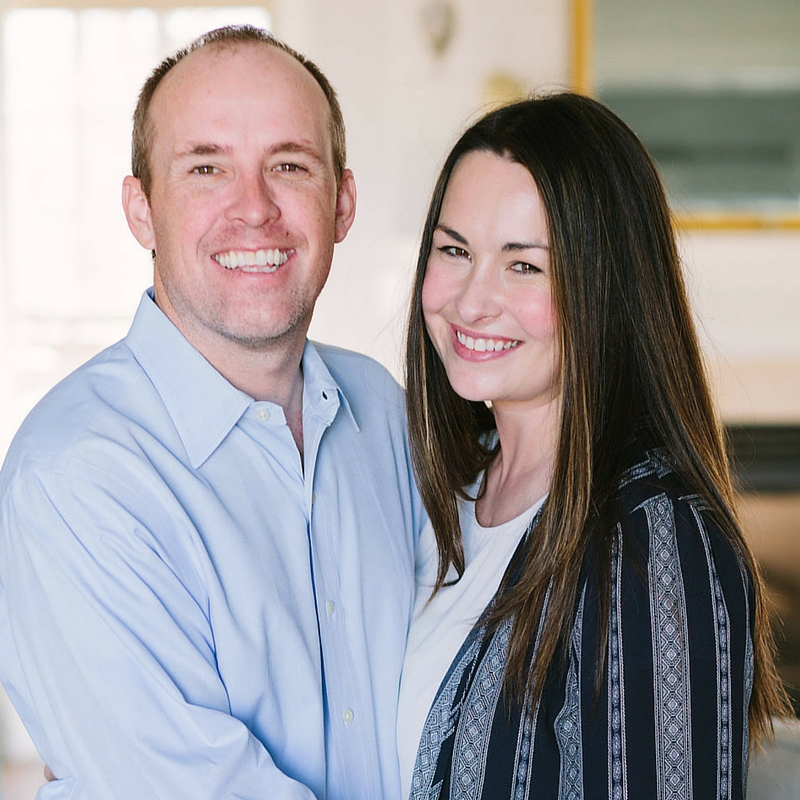 20 Apr

Have you met my wife?

Posted at 22:05h

in Uncategorized
Go Outside Podcast SO2E1
It's here – Season Two of the Go Outside Podcast
Get excited because my wife (and much cooler half), Rachel, will be joining me to banter and share stories of normal, everyday Outsiders just like me and you.   
Join us on our first episode as we update you on what's been going on with our family and our journey to write and publish our
first book
. We selfishly want you to listen in because we also need your feedback on choosing our intro song for this season's podcasts. Some interesting options. After listening, take a trip over to Twitter @altonleewebb and vote on your favorite jingle or comment at the bottom of this post.
Alright, y'all, LEGGGGGGOOOOO!
 [fix/]