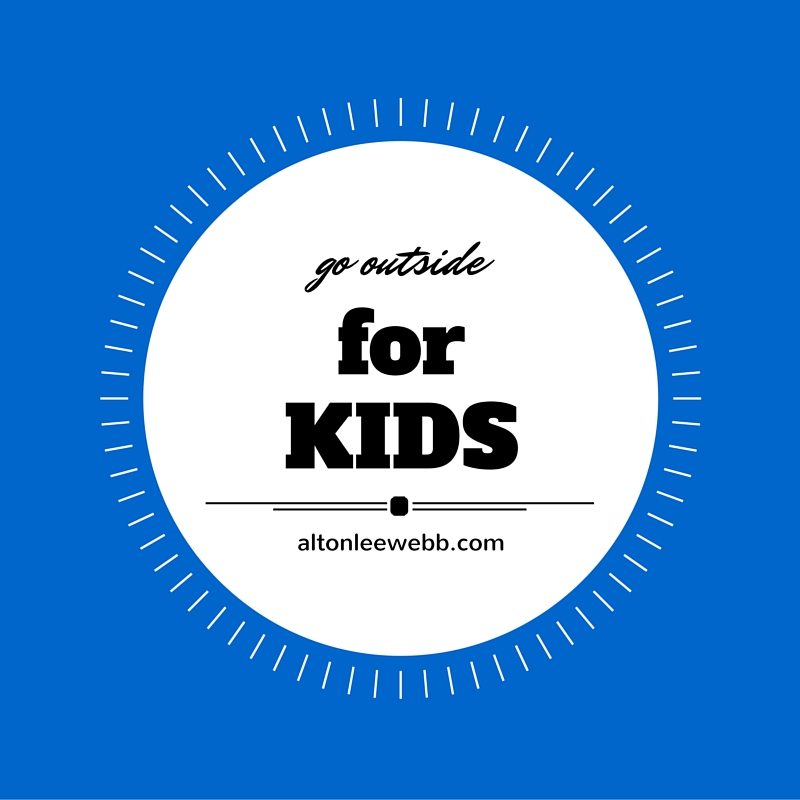 16 Feb

GO Outside for KIDS!!!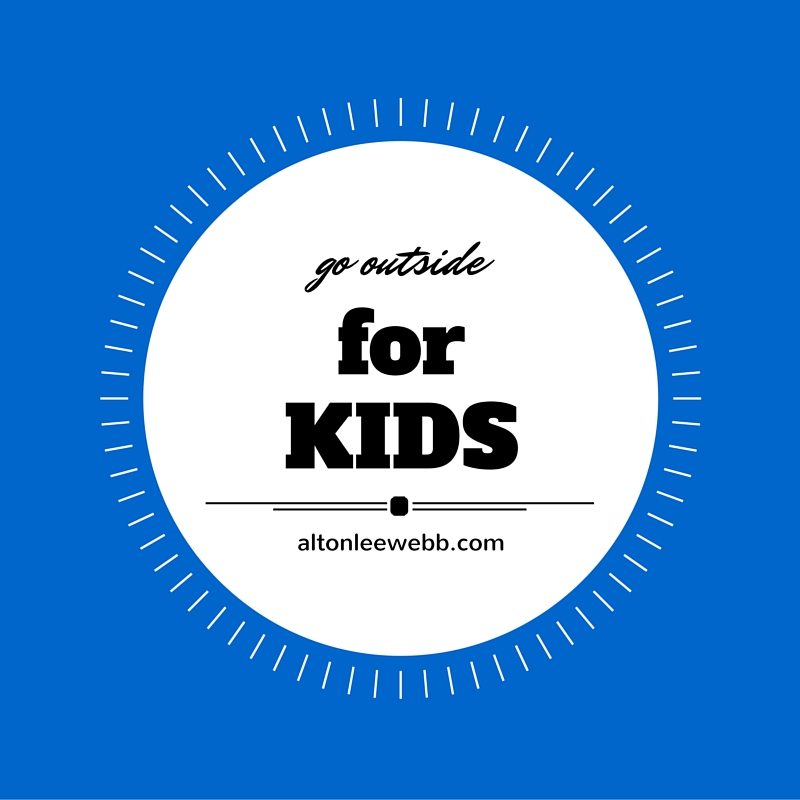 Jesus said, "Let the little children come to me, and do not hinder them, for the kingdom of heaven belongs to such as these." 
I love this verse.  Can't you just imagine Jesus sitting with the children laughing and playing?  Such joy! 
Rachel and I are very fortunate to have three awesome kiddos.  I love to get on the floor and chase them around.  Play what they want to play.  Coach their teams.  Watch them create.  Listen to their struggles.  Learn from them.  Just cheer them on.  It's the best.
But sometimes I can be like the disciples too.  Maybe I'm too tired or don't value my children like I should.  Perhaps we get too busy for their little lives – we just need adult time.  Nothing wrong with that, raising kids ain't no joke.
Our church loves on children in wonderful ways – props to Danielle and the team!  As leaders, they have made a simple choice with the kiddos – to involve them.  The kids get to meet "real-life" missionaries most every week and ask questions.  They learn scripture.  Fairly often, our church family forgoes the traditional church gathering to go out and LoveShelbyville.  It's always a Sunday morning our family looks forward to…instead of leaving the kids behind, we take them OUT in our community to get a feel for what it means to serve people in the name of Jesus.
In this episode, Walker (Our 7 year old) talks about his experience serving with our family.  Take a listen here: