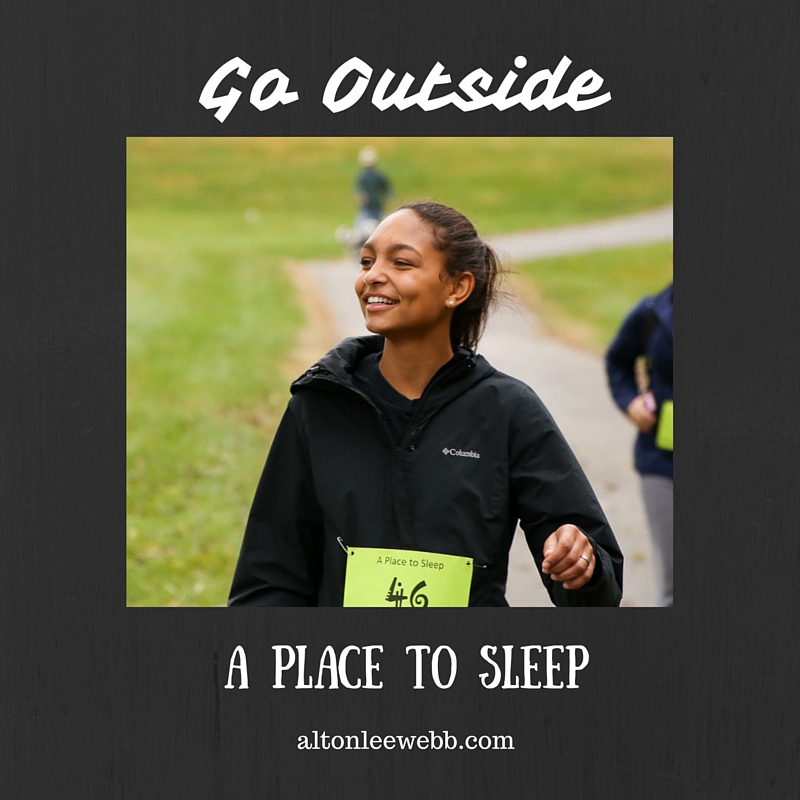 01 Mar

Go Outside Episode #9 – A Place to Sleep!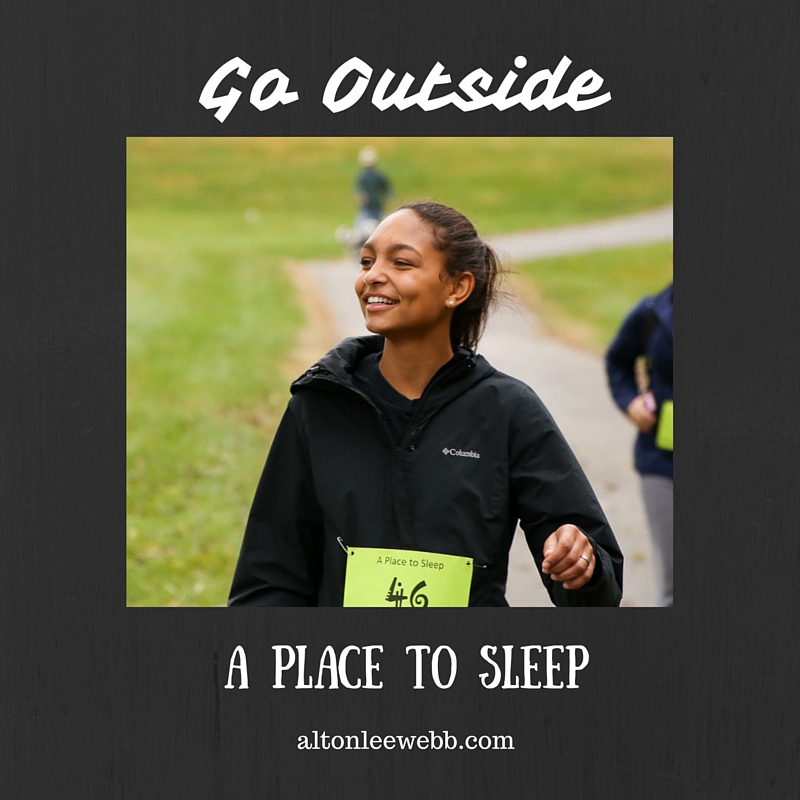 At the age of 10, Jessica Collins became aware that kids in her community needed beds.  Through her local church and the help of her family, she started meeting the need.  As Jessica says, "I don't know about every else but I'm gonna help them…I just can't go to sleep at night in my warm bed, knowing that there's a kid that doesn't have a bed." A Place to Sleep was born.  That's going outside, right there!  
Now 16 years old, Jessica was recently featured on the premiere episode of Nickelodeon's, The HALO Effect.  Check out this short video clip of Jessica being named the first Nickelodeon Halo Effect Champion of 2016.  How awesome!
My family has been involved with Jessica and helped delivered beds locally.  It's such an amazing ministry that God is using – our kids love it!  We are personally grateful for all that Jessica has done and honored she came on the show.
Jessica is an Outsider in the truest sense.  You will find her willingness and faith to step out super inspiring.  Take a listen here:
Please follow "A Place to Sleep" on Facebook Here.