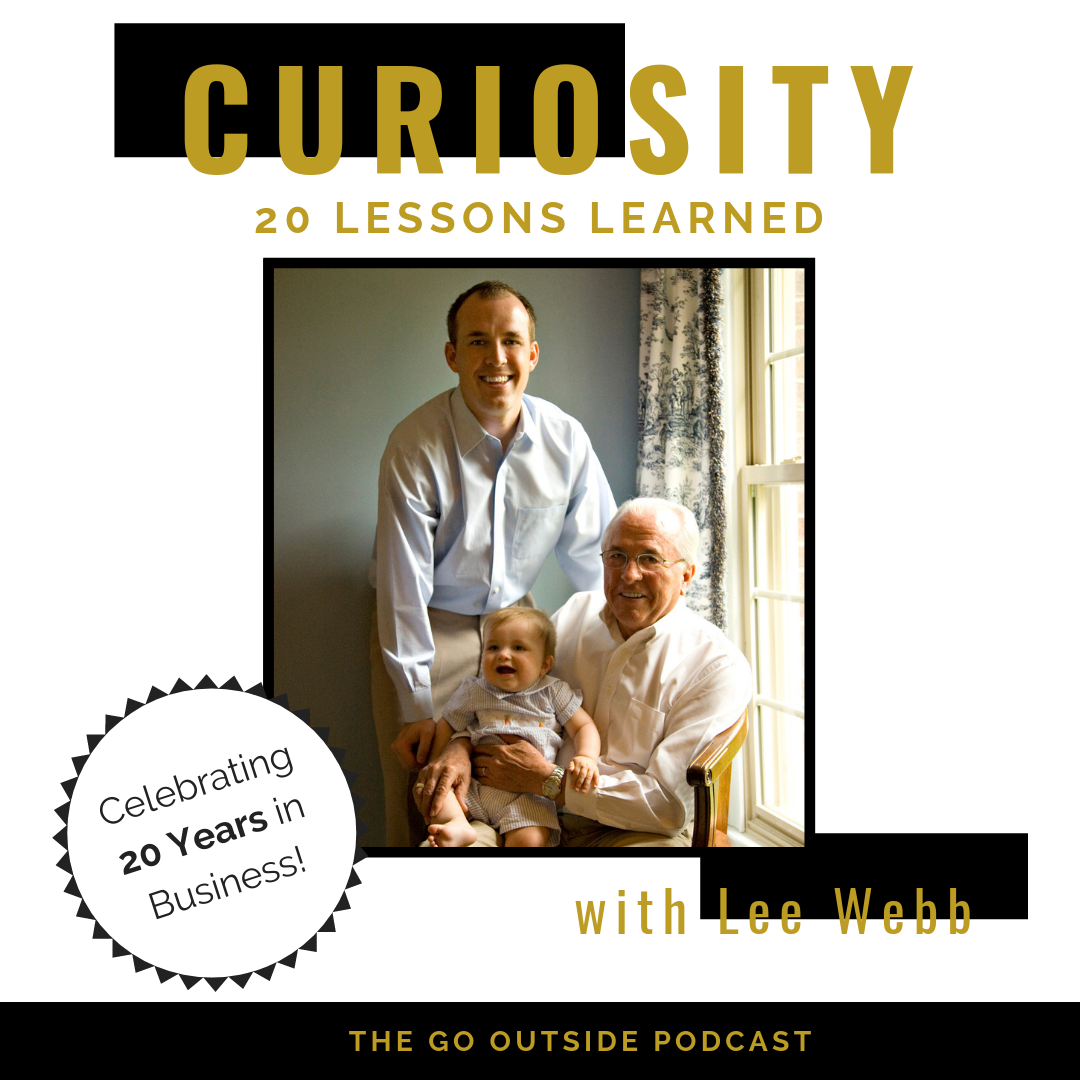 09 Jul

Curiosity in Small Business: 20 Lessons Learned After 20 Years in Business

When was the last time you asked someone more experienced, "What advice would you give me?"

Welcome to Curious, a five-part series that invites all tired Christians to rediscover and reclaim their God-given gift of curiosity.

In this episode, I share something inspired by a conversation I had with several college students, hungry to learn more. Tune in to hear the top 20 lessons I've cultivated after 20 years in business.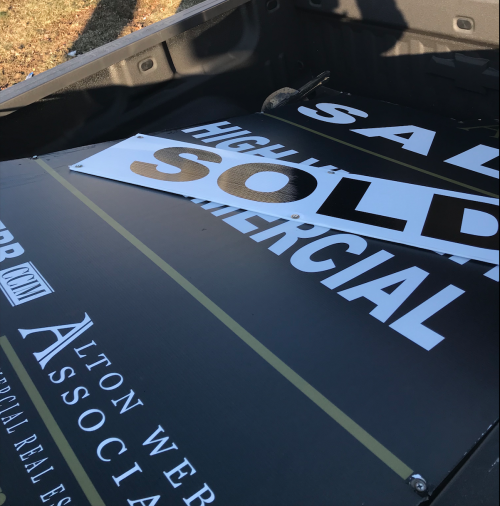 You'll leave challenged to ask others what God has taught them through their work — and to share your own experience with others as well.
Episode Highlights
[0:00] The question I was asked by curious college students that inspired this episode: what advice do you have after being in business for 20 years?

[1:33] One opportunity you have once every day.

[1:58] Be distinct (and how it's paid off for me)

[2:42] Be fluid (and some Scripture to help you stay open to the unexpected)

[2:48] It's not all about us looking good.

[4:34] "Owner absenteeism doesn't work, but persistence does."

[4:52] Develop a system (and what my workflow looks like)

[5:33] I share the friend who inspired #9: Drive a different way home

[6:13] "Almost everything can wait one night."

[7:25] One way you can help people decide if they want to join in on your vision

[7:44] Big opportunities are the same as small opportunities.

[8:49] "When the time comes to take a big risk, you'll be ready." Why it's best to stay low

[9:20] Are you using your gifts to help others?

[9:38] What I do every day before leaving the office