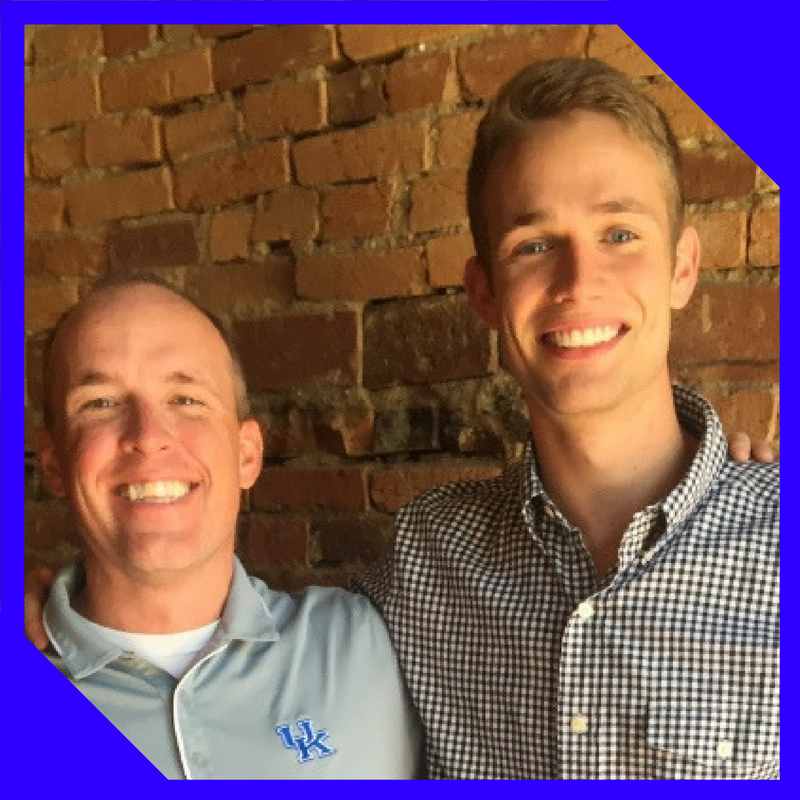 19 Sep

Interview with UK Basketball Alum Jarrod Polson

Posted at 15:27h

in Uncategorized

I grew up dreaming of playing basketball at the University of Kentucky. In preparation. I shot hoops in the driveway with my friends and my brother (he got his tooth caught in the net one time, but that's a different story). When I realized my growth chart was capping out at 5'8.5″, I decided to be the ultimate fan instead. I have recordings of calling in to the Rick Pitino Post Game Show in the early 90's to prove my fandom.

Jarrod Polson lived my dream. As a one-in-a-million Kentucky boy, he was given the chance to play at UK, including the 2011-12 season, when they won the NCAA National Championship.

Listen in as we talk hoops (including favorite players he played with AND against) and his quest to find his identity in Christ in his book, Living Beyond the Dream.