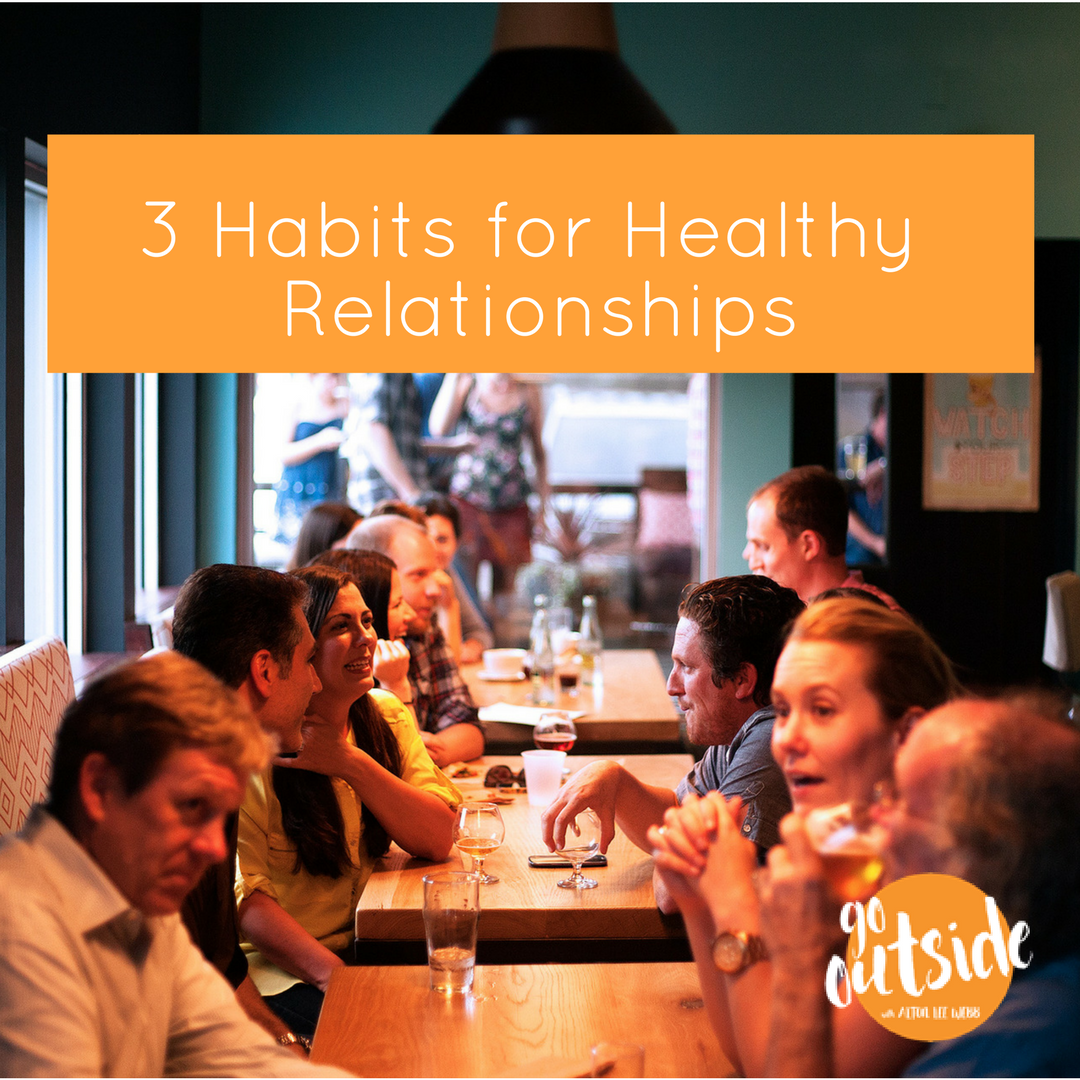 08 May

3 Habits for Healthy Relationships

Posted at 07:00h

in Uncategorized

Relationships are the building blocks of anything we do as Outsiders.

As I reflect on how relationships have impacted me, I think about:
My relationship with Christ, and how it drives everythingI do
My relationship with my wife, Rachel, and how we pursue each other and our dreams together
My relationship with my mom and dad, and how they gave me a heritage of faith and a firm foundation
There are so many relationships that have had a positive and powerful impact on my life, and I'm sure you can think of many that have made a difference in your own life.
There are some common themes that have been present in all of those relationships, all of which contributed to keeping them healthy.
In this episode we discuss:
– Interview with Wade Haga, leader of TND (Thursday Night Dinners)
– What it feels like after you've pushed through the fear of starting
– Three habits for healthy relationships
– How to stabilize the vision as you get going
– What it looks like to intentionally invest in relationships
Links mentioned:
Episode Highlights:
1:18 – Interview with Wade Haga, founder of TND (Thursday Night Dinners)
3:51 – What it feels like after you've pushed through the fear of starting
10:19 – Three habits for healthy relationships
12:56 – How to stabilize the vision as you get going
15:11 – What it looks like to intentionally invest in relationships